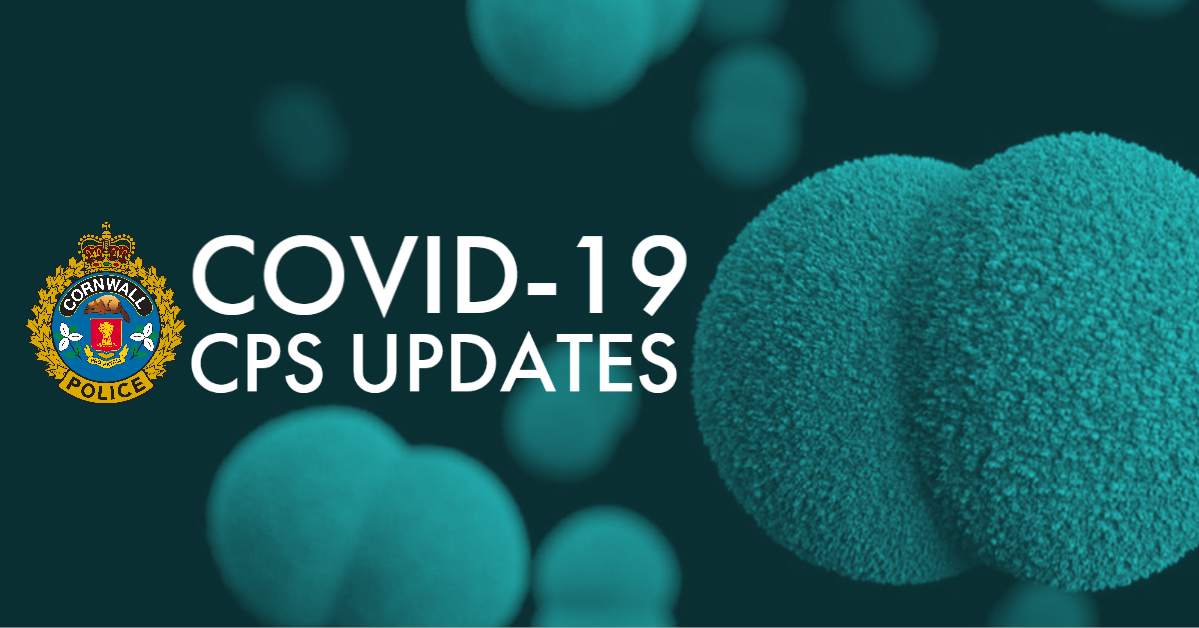 Attention!
As of September 19, 2020, the new gathering limits are 10 people for indoor events or gatherings (previous limit of 50) and 25 people for outdoor events or gatherings(previous limit of 100). Indoor and outdoor events and gatherings cannot be merged together. This applies to social gatherings in private residences, backyards, parks and other recreational areas. This includes functions, parties, dinners, gatherings, barbecues, wedding receptions.
On December 31, 2019, a cluster of cases of pneumonia was reported in Wuhan, China, and the cause has been confirmed as a new coronavirus that has not previously been identified in humans. This virus is now known as COVID-19 (previously called 2019 Novel Coronavirus or 2019-nCoV). 
There are  confirmed cases of COVID-19 that have been identified in many countries, including Canada. The current situation is evolving. New information is becoming available daily and a clearer picture is being formed as this information is analyzed by provincial, national and international health agencies.
The safety of our community is a top priority for the Cornwall Police Service (CPS), as well as the safety of our employees. As such, the CPS has activated our internal Pandemic Plan and created a COVID-19 Command Group to administer our response accordingly. The situation is being closely monitored, with members of the Command Group communicating regularly with health officials, as well as all levels of government.
Updates to Services
Due to adjusting concerns and the state of emergency declared by the province of Ontario over the spread of COVID-19, CPS is asking the public to avoid attending the police station, located at 340 Pitt Street, unless absolutely necessary. Access to the lobby will be restricted to a maximum of six people at a time. Signage is displayed for passive self-screening, utilizing hand sanitizer upon entry, wearing a mask and adhering to social distancing (2 metres apart) within the lobby.
TO MAKE A REPORT:
If you need to file a report, please consider the following alternatives rather than attending our police station: 
Call 9-1-1 for all emergencies.
Call 613-932-2110 for non-urgent matters.
CALL SCREENING:
The CPS remains committed to public safety during COVID-19. We will continue to provide essential services to the community. Officers will be dispatched to emergency and non-emergency calls on a priority basis.
Our dispatchers will be asking a series of screening questions, as recommended by the health authorities, prior to dispatching an officer to a call. All police personnel have been issued Personal Protective Equipment (PPE) to be put on when a person they are interacting with displays signs of a fever, cough, or difficulty breathing.
Additionally, in order to limit contact with the public and to mitigate any potential exposure to COVID-19, the CPS may process some calls for service over the telephone instead of having an officer attend.  These decisions will be made on a case by case basis.
POLICE RECORD CHECKS:
Police Record Checks checks will only be processed through the online system.  Please do not attend our police station.
During this time, the fees and wait-times associated with using the online system are now the same as our walk-in fee structure to eliminate residents having to attend our station. Should you have any questions with respect to the online process please click here to submit your inquiry to the Records Department.
If an applicant needs to be fingerprinted in order to complete a Vulnerable Sector check, the completion of their check will be delayed. The CPS has suspended fingerprinting services during the COVID-19 outbreak.

OTHER RECORDS SERVICES:
If you need to register an alarm, please click here to download an Alarm Registration Form. Fill out the form and mail the registration, along with a cheque made out to the City of Cornwall, and address it to:
Cornwall Police Service
340 Pitt Street
P.O. Box 875
Cornwall, ON K6H 5T7
If you need to obtain a copy of a Motor Vehicle Collision Report, please mail a written request, including the occurrence number, a photocopy of your ID, a cheque made out to the City of Cornwall in the amount of $40.00, and address it to:
Cornwall Police Service
Attn: Records Bureau
P.O. Box 875, 340 Pitt Street
Cornwall, Ontario K6H 5T7
For all other Records inquiries, please email the Records Department or call 613-933-5000 ext; 2401 during regular business hours.
COLLISION REPORTING CENTRE 
The Collision Reporting Centre  (CRC) is open Monday to Friday from 10:00 am to 6:00 pm; however, the public is requested to contact CRC directly at 613-930-7458 before attending the police station.
SIGN-IN CONDITIONS
Individuals required to sign-in at the front desk, as per their release conditions, are still mandated to attend, but will be asked to display their identification to staff through the glass partition.
EAST END STATION
Our East End Station, located at 330 Montreal Road is currently closed until further notice. 
Enforcement of the Emergency Orders:
On July 24, 2020, the Reopening Ontario (A Flexible Response to COVID-19) Act (ROA) came into force to ensure measures remained in place after the provincial declared emergency came to an end. Under the ROA, orders can be extended for up to 30 days at a time. The CPS will be enforcing these Orders in order to reduce the spread of the COVID-19 virus and better protect our community.
How do I report an individual/business in violation of the above-mentioned Orders?
To report any violations of the above-mentioned Orders that have occurred in the City of Cornwall, please call 613-932-2110. 
To view a list of emergency orders in place by the Government of Ontario, click here.
For information on emergency orders in place by the Medical Officer of Health of the Eastern Ontario Health Unit, click here. 
For information on the federal Quarantine Act, click here. 
Resources:
City of Cornwall - Helpline: 613-932-6282 ext. 3129